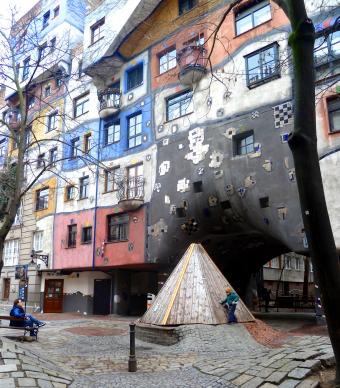 Now available: the book Understanding Ugly: Human response to buildings in the environment, by Ian Ellingham, MBA, PhD, FRAIC. Published by Corinivm-Peregrini Media.
Understanding Ugly explores research about the visual factors that determine how a building will be received, sometimes esteemed by one group and despised by another. It effectively translates the rich collection of research done in universities, into language and concepts that can be used by practitioners and enhance the enjoyment of those who appreciate buildings and urban spaces.
Book contents: To view book contents, click here
To purchase a physical copy: go to: Corinivm-Peregrini Media Website
To download a free copy: Click Here
Readers' Comments:
I finished reading your book and agree with you throughout, therefore it was brilliant! Also readable and clear. Congratulations! I loved your side remark about how you must have missed the lecture on honesty being a criterion for a building's attractiveness. That made your point most eloquently!
-----------------------------------------
Comprehensive look at what makes buildings attractive or NOT in the eye of the beholder. Authors extensive, diverse and expert level knowledge of the built environment is key. Will be enjoyed by anyone who is curious about the diverse appeal of a wide range of notable buildings around the world.
-----------------------------------------
So interesting I will never look at architecture the same way again.
-----------------------------------------
Published Reviews:
Western University: Why some buildings beguile us, and others bewilder
St.Catharines Standard: Shedding light on ugly buildings
Dr. Ellingham is a professional land economist, a member of the Niagara Society of Architects and a Fellow of the Royal Architectural Institute of Canada. Previous books and book chapters include:
Probabilistic Approaches to the Measurement of Embodied Carbon in Buildings (2018) Johannes Gantner, William Fawcett, and Ian Ellingham. Chapter in book edited by Francesco Pomponi of the Institute for Sustainable Construction at Edinburgh Napier University: Embodied Carbon in Buildings, Measurement, Management and Mitigation. Springer. ISBN-9783319727950.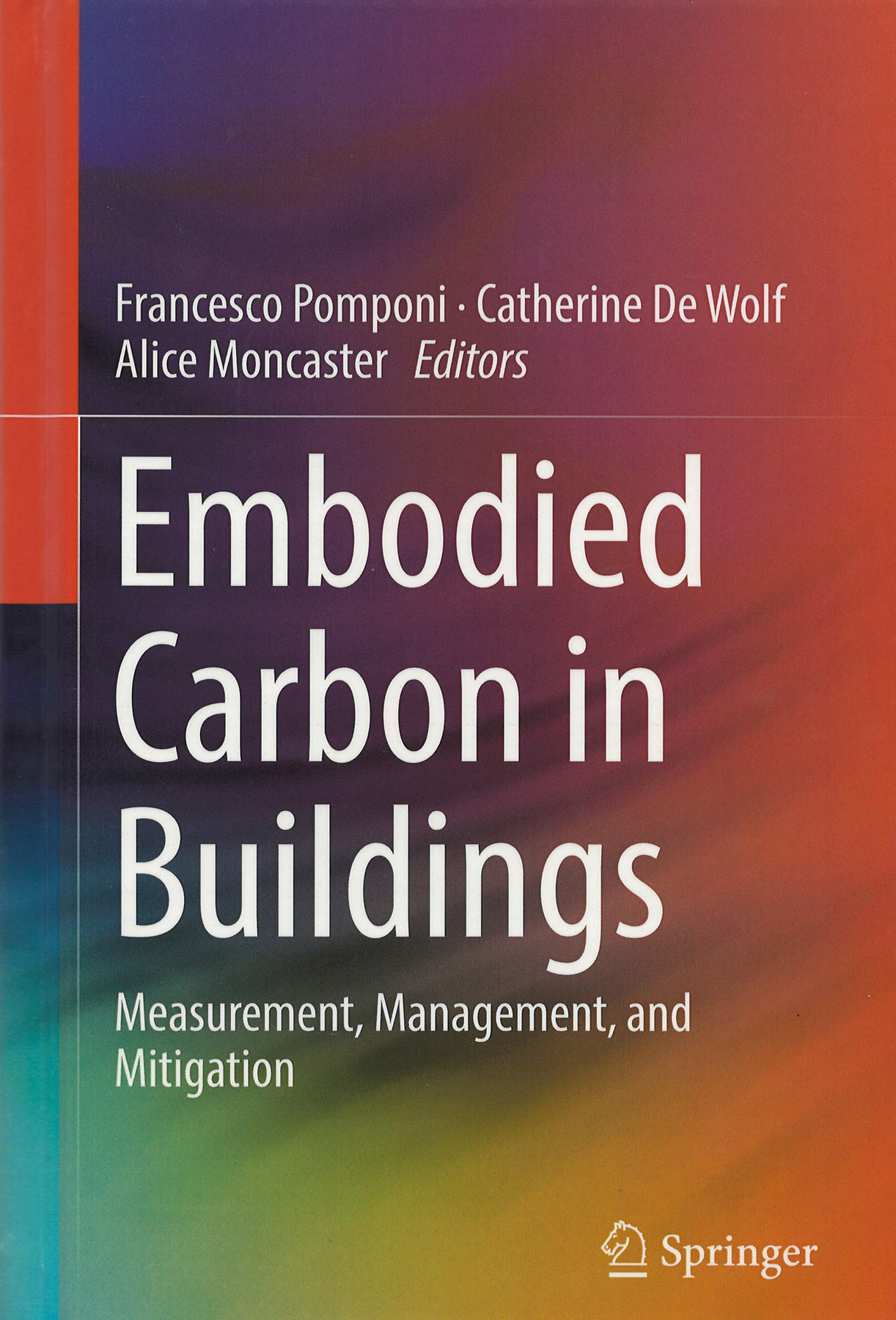 100+25 Years: OAA Perspectives on a Quarter Century, (2014) Ian Ellingham and Gordon Grice. Toronto: Ontario Association of Architects. ISBN-13 97809693513-3-6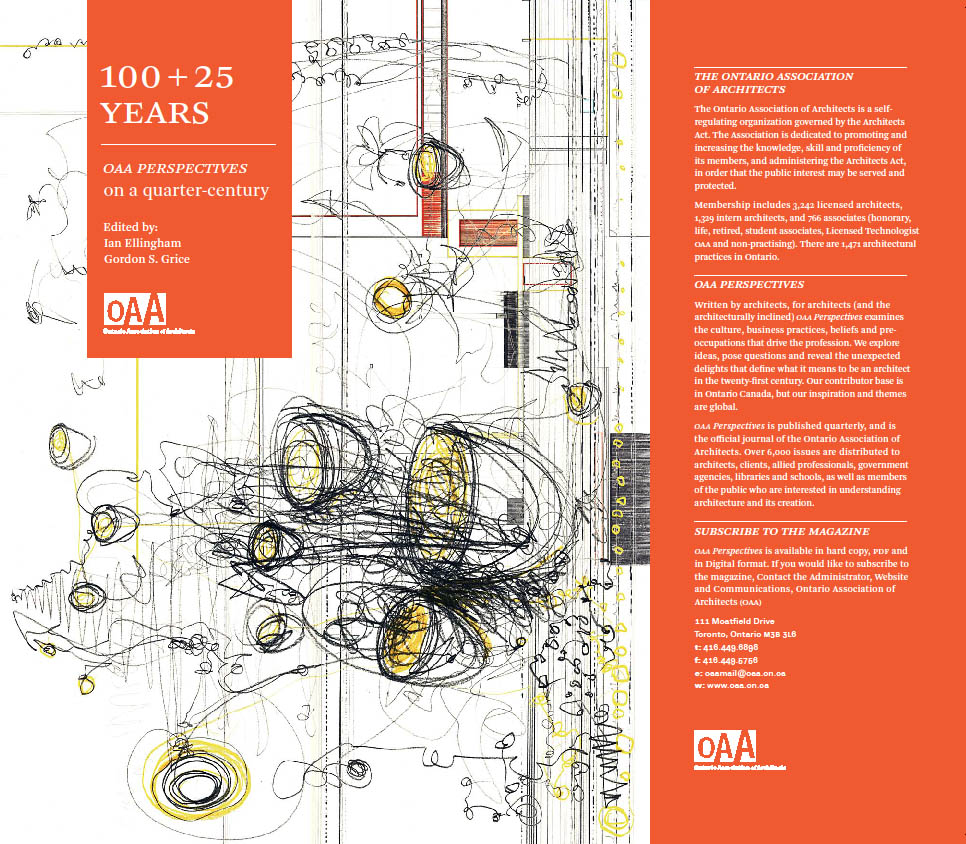 Whole Life Sustainability, (2013) Ian Ellingham and William Fawcett. London: RIBA Publishing. ISBN-13 978-1859464502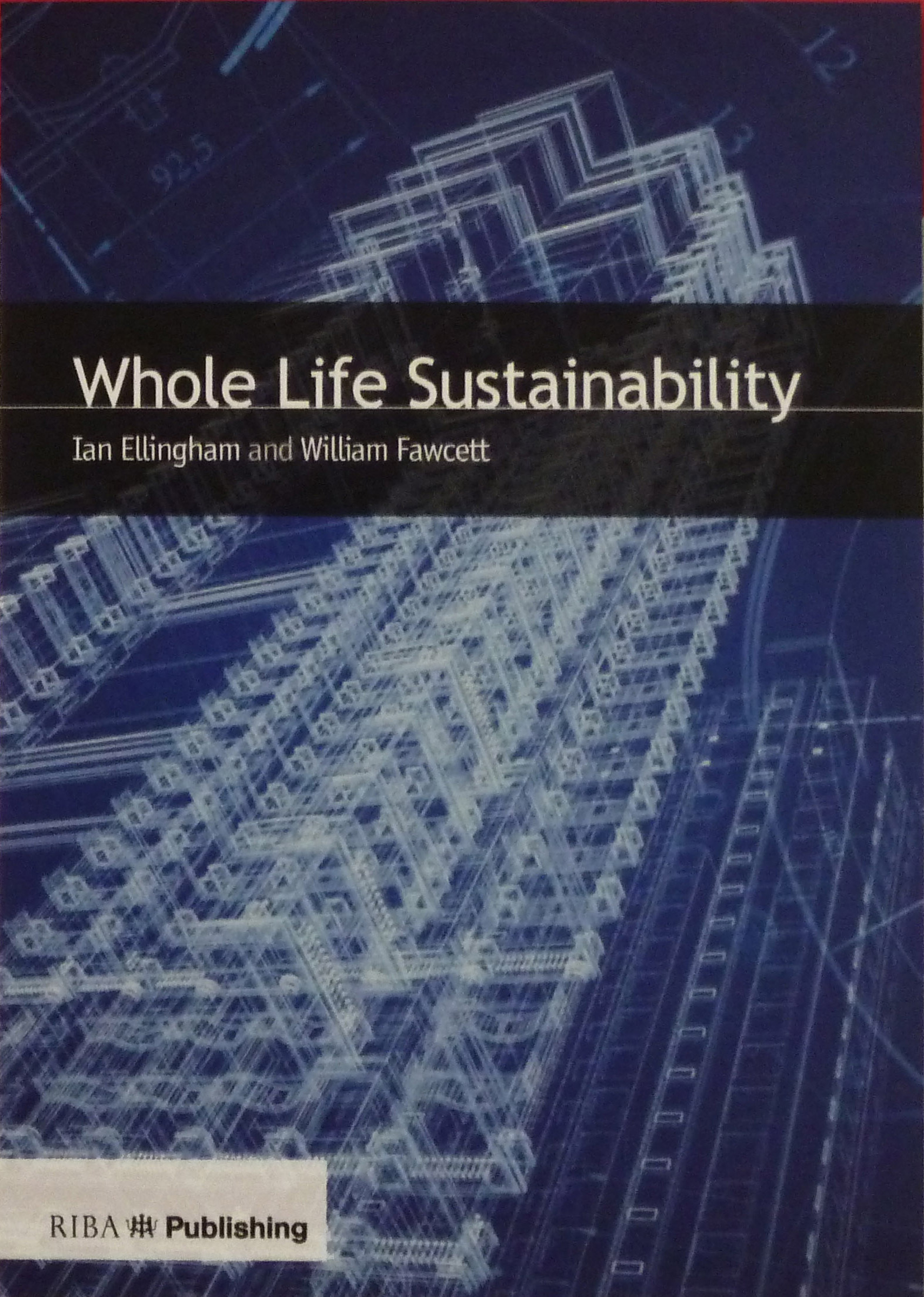 Sustainability within the Construction Sector: Life Cycle Costing and Assessment, (2013) Oslo: SINTEF Academic Press: - Project participant. Available free through ResearchGate. Link to Publication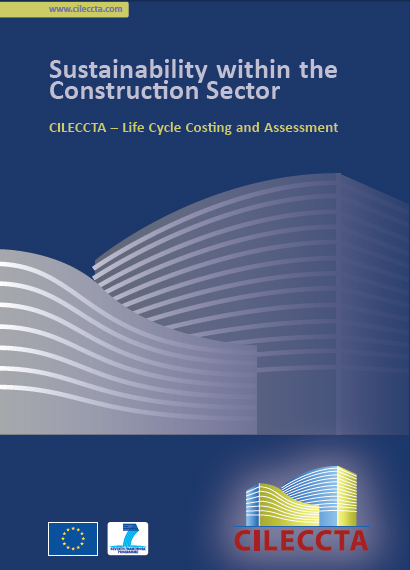 New Generation Whole-Life Costing, Property and Construction Decision-Making Under Uncertainty (2006) Ian Ellingham and William Fawcett. London: Taylor & Francis. ISBN-13 978-0415346580 Shortlisted for the 2007 Royal Institute of British Architects President's Award for Research.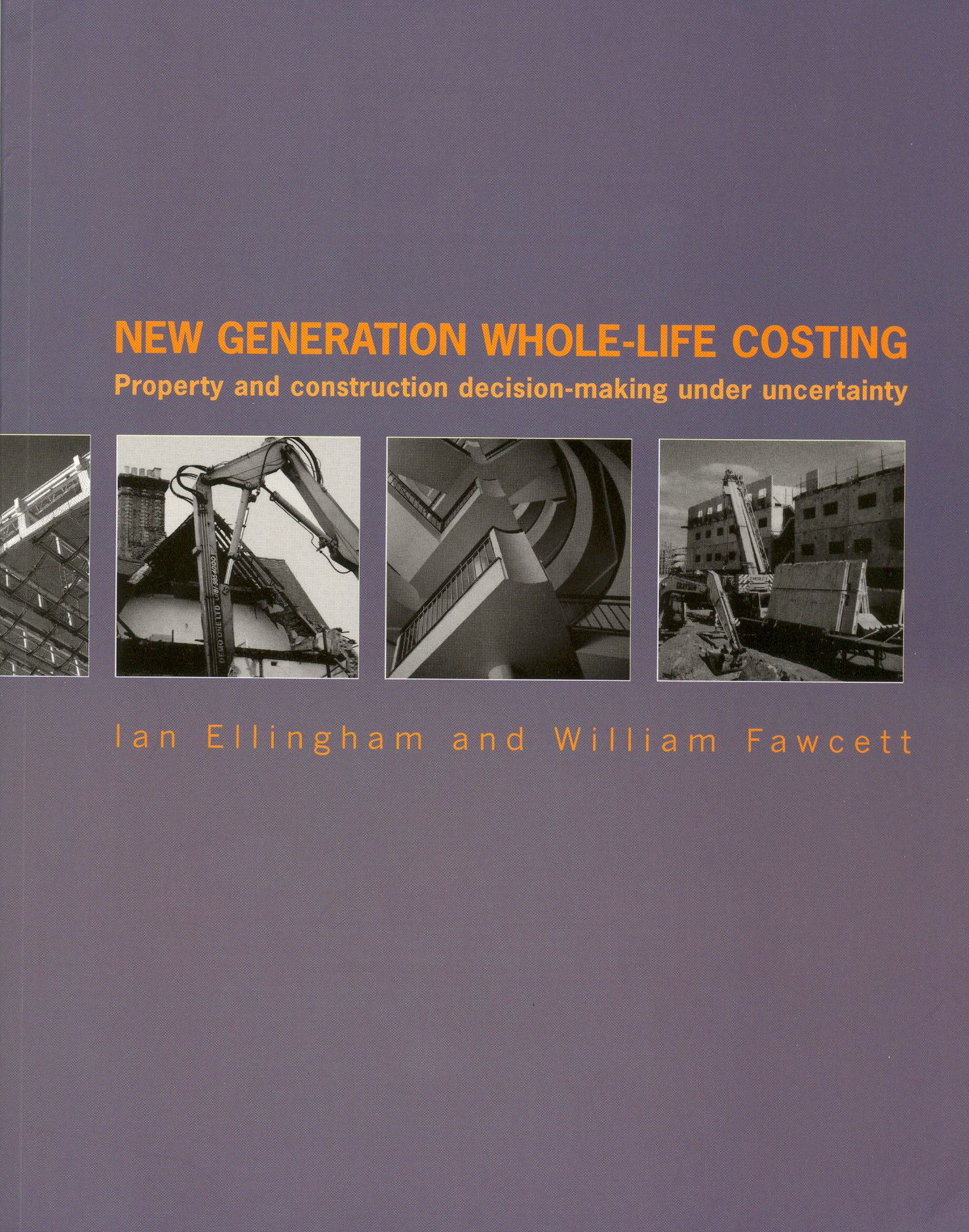 Building Aging, Design and the Use of Resources, (1996) Ian Ellingham, Chapter in: Ontario Eco-Architecture 2, Ontario Association of Architects: Toronto.
Making Choices, Alternative Development Standards Guideline, (1995) Ministries of Housing and Municipal Affairs, Toronto: Queen's Printer for Ontario. Member of Advisory Board.
Alternative Methods of Financing Non-Profit Senior Citizens Housing, (1984) Ian Ellingham, John MacLennan, Nicholas Dick, Sheltercare Management Consultants, C.M.H.C., Ottawa, (C.M.H.C.-funded external research project). This research and publication provided the framework for life-tenure seniors housing in Canada.
0
comments